Influencer Marketing is on the rise and is expected to hit 5-10 Billion Dollars by 2020.  The majority of agencies and businesses are missing a great and affortable digital marketing opportunity by investing in underperforming Influencers with higher follower bases, which can be easily manipulated. Use our SocialVex Analyzer tool to dig deeper, track, and gain a better understanding of your Influencer before beginning a collaboration with them.
Let's get started..
Supported Platforms
Currently, you may access data from all User Accounts on Twitter, Youtube, and Twitter.  We're currently in development to support other Social Media Platforms and will be releasing a fourth very shortly, stay tuned!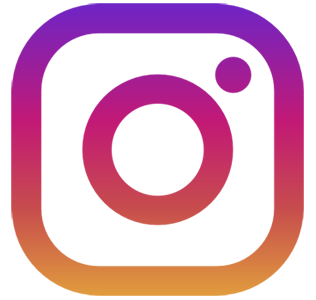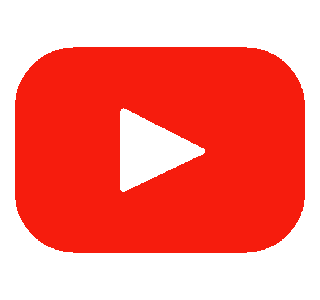 The Influencer Analyzer
With the Influencer Analyzer, you can query and pull up reports for any Instagram, Youtube, and Twitter User Account or Influencer.  The tool has exclusive access and can pull important pieces of information on any Influencer and build a report live with in seconds.  Once our reports are run for the first time, we monitor all account activity and document the statistics on a day to day basis.  The Influencers data can be accessed and refreshed easily from the users admin panel at any time, as we have no expiry on any of our reports.
Advanced Analytics
Once an Influencer Analyzer Report is generated, we offer you the ability to run an Advanced Analytics report, for no additional cost! We dig deep in to the Influencer's followers, and report back critical data points and insight data. With this data in your hands, not only will you know if the Influencer is legitimate, but you will also learn more about their audience and whether they resonate with your brand, promotion or advertisement.
(Due to Redevelopment, this feature will not be avail until Q1 2021)
Please check out and view a few sample and demo reports below:
Richard G.
co-founder, technical lead,
8+ years experience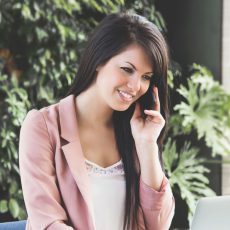 Miriam B.
co-founder, producer,
8+ years experience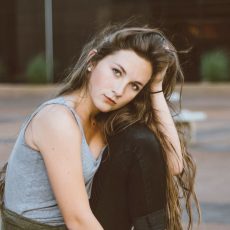 Jane M.
co-founder, web apps development,
12+ experience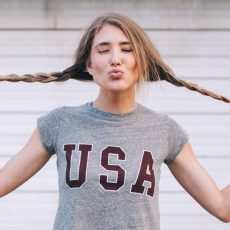 Rachel T.
game designer,
12+ years experience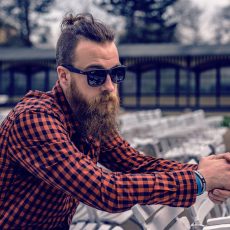 Diana F.
art director,
15+ years experience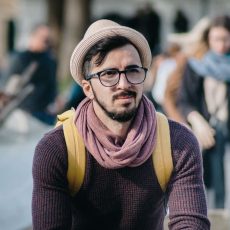 Tiffany K.
programmer,
5+ years experience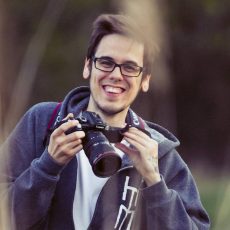 Gregor H.
programmer,
3+ years experience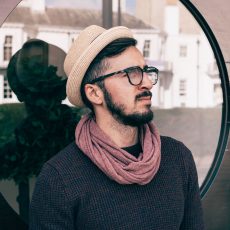 James G.
programmer,
2+ years experience
Still undecided? No worries! Register for free below and gain limited access to our suite of tools so you can browse and become more familiar with our tools.  Registration only takes a few seconds and we don't require any upfront payment or card details.